A Special Growth Offer For The
Verishop Brand Community
Group 8A is a digital media agency that works with brands and retailers to accelerate their growth through our expertise in performance marketing.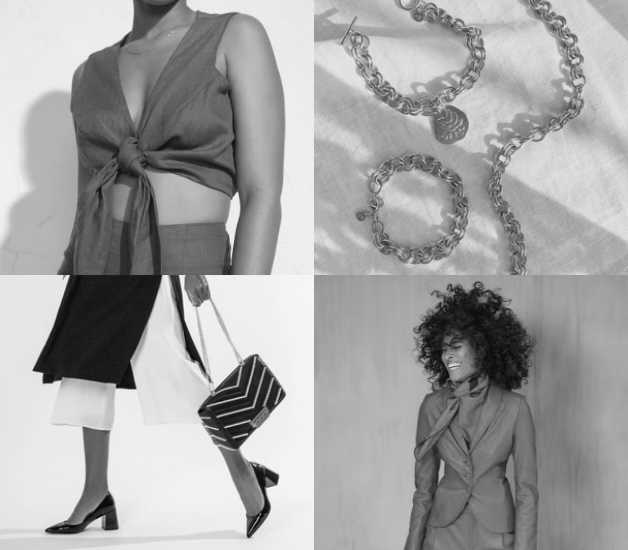 A Special Offer for
Verishop Clients
- Get the opportunity to build your brand, scale your ecomm channel, and lift all channels in the process by working with a world class digital marketing agency that specializes in scaling omni-channel retail.
ALL SERVICES
Our tactics are data driven, reactive to market trends, and hyper focused on maximizing
ROAS

.

Paid Social
Our micro data testing approach and propriety insights platform allows for maximum use of your budget with minimal waste.

Paid Search
Our methodical forecasting approach and daily budgeting practices create an environment for effective brand and ROAS building.

Affiliate
Our ROAS-centric approach takes your brand awareness and engagement to the next level - paying for itself along the way.

Email & SMS
Our merchant-driven approach creates a winning mix that maintains brand integrity, while maximizing sales and engagement.

Digital Development
We pair technical innovation and ecommerce platform expertise to implement digital solutions that directly impact your site performance.

Website Design
We deliver data-backed and performance-driven websites that are on-brand and fixed on conversion and user experience.
A Simple Process to
Drive Efficient Growth
Together, we relentlessly pursue sustainable growth.

We measure our success based on ROAS. Yet we recognize that short term thinking limits sustainable growth.

We use a unique process that builds brand equity while maximizing ROAS.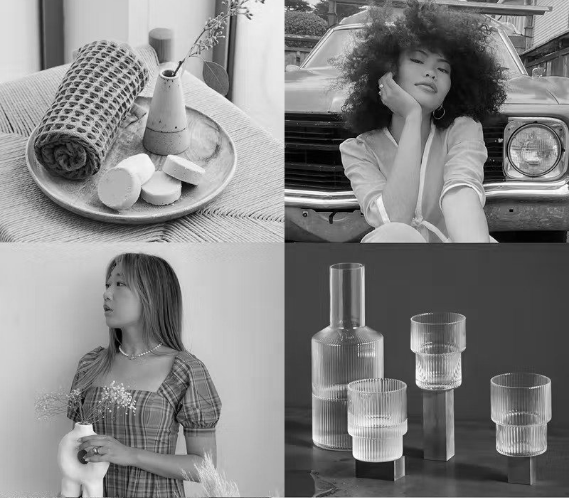 LIMITED AVAILABILITY
Join the
Verishop Growth Pod
We have created a unique opportunity for select Verishop brands to join the Verishop Growth Pod. By working with brands we believe have a high likelihood of scaling their ecomm revenue, we're offering a discounted retainer to make sure that the majority of your budget is going straight into working media. This performance mindset aligns our incentives, and creates the perfect structure for high growth.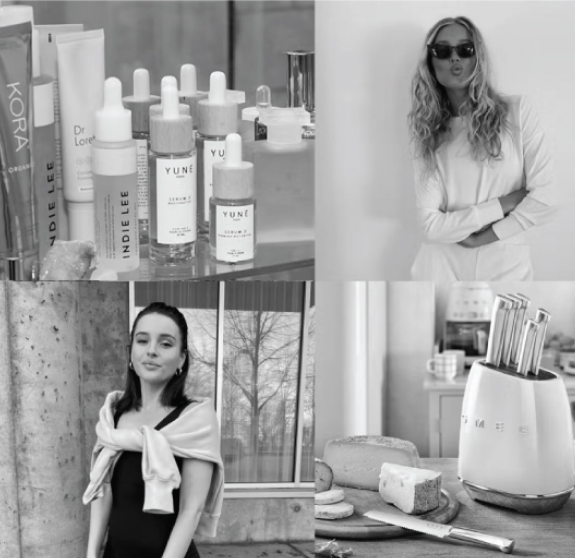 What joining the Verishop
Growth Pod

means for you

-

A team of experts using merchandising strategy alongside the superpowers of paid social and search to generate high ROAS growth.

-

A proprietary tech platform that gives you 24/7 access to how your creative performs to create alignment and accountability.

-

A team of ROAS-obsessed partners who care about your growth and have built a performance-based compensation model that proves it.

-

A fee model that puts as much media to work as possible and keeps our incentives aligned around performance.
How the
Verishop

Growth Pod works.

Your Verishop Growth Pod is a group of highly specialized individuals- each offering unique value through investment in your brand equity and the goal of longterm sustainable growth.

Our tactics are data driven, reactive to market trends, and hyper focused on maximizing ROAS – all while maintaining cohesive brand messaging through distinctive assets.